Attention! Real Estate in Africa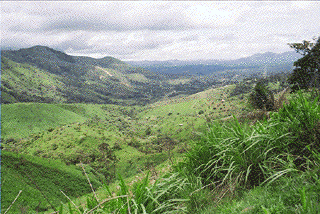 Please send Africa Travel Magazine details on real estate properties for purchase, lease or trade in Africa.
We will help you find partners, clients and investors in the USA, Canada and beyond, through coordinated, targeted advertising on our three websites, in our printed magazines, fax mail campaigns, and at major trade show exhibits.
JOHNSEN REAL ESTATE
www.farms-for-afrika.com
www.westcape-countryproperties.co.za
Telephone numbers: Line 028 2549400
Cell 0828944072