..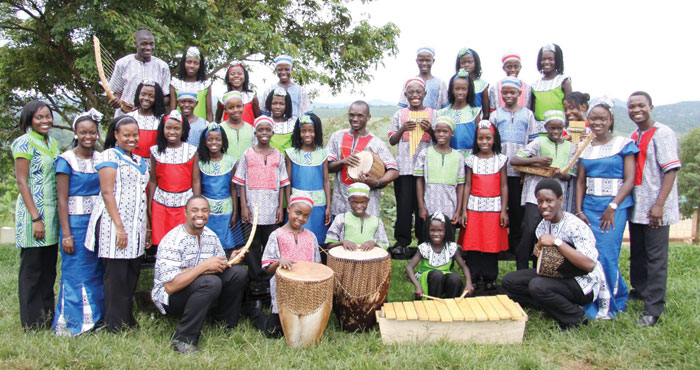 Last Minute Message of Hope at Vancouver International Airport
A message of hope from across the world is what a group of orphaned and abandoned children from Africa will be sharing at the Vancouver International Airport (YVR), the location they arrived at just a few weeks ago, marking their first trip abroad from Uganda, East Africa. Individuals waiting in the International Departures Level in YVR on Friday, January 29th at 11:00am will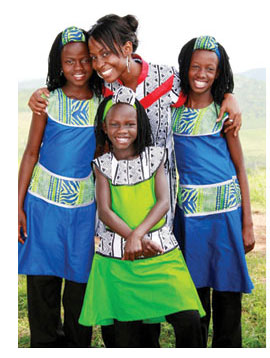 have the opportunity to see the Watoto Children's Choir perform songs of hope. The performance will feature African rhythm and harmonies, which will be accented by brilliant costumes and the smiling faces of the children.
Watoto means "The Children" in Swahili and these children are on a mission that will take them on a journey from the West to the East Coast of Canada in 2010. The Watoto Children's Choir has traveled across Canada since 1996 sharing their message of hope and continues to do so each year with great support of the Canadian public. The current tour began in mid January and will end in early July.
Brief Background: Watoto was established in 1994 as a compassionate response to the critical AIDS crisis in Uganda, East Africa. Today, Watoto is impacting the lives of more than 1,800 children who have been orphaned and abandoned as a result of the AIDS epidemic, civil strife, extreme poverty, or other catastrophic events, by providing for their physical, emotional, educational and spiritual needs. The goal of Watoto is to give these children hope, purpose, dignity and meaning.
Living Hope is a new Watoto program that has already committed to transforming the lives of an estimated 1200 women in Kampala and 900 women in war torn Gulu, Northern Uganda. The target groups are HIV positive single women, returnees from abduction by the Lord's Resistance Army, and teenage mothers. The goal of Living Hope is to restore dignity to vulnerable women.
For mmore contact - www.watoto.com
Watoto's purpose is to RESCUE A CHILD • RAISE A LEADER • REBUILD A NATION.
EVENT INFO: Concert of Hope. Contact Sara Price, Watoto Children's Choir Public Relations, by phone at 250-920-8615 or email at pr@watoto.ca.