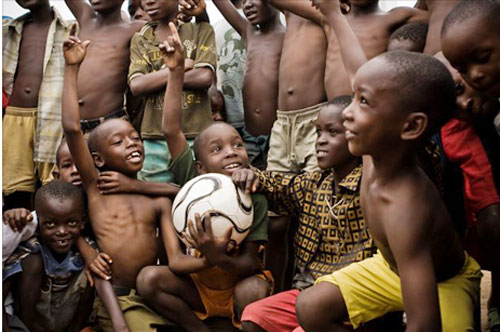 A non-profit project for Burundi located in Vancouver, BC - the COS Football Giveaway. We are raising money to take 3,000 footballs to Burundi in mid 2010 and distribute them among the school children so as to encourage them to attend school and play soccer together at the end of the day.
More information can be found on the website:
1 Million HIts Monthly. Click for leading African Countries in visits to this website.