Africa Travel Association's Prestige Magazine to publish a "GRAND TOUR "OF UGANDA" edition for this important event, with long-term, worldwide distribution as a follow-up!

The Uganda Wildlife Authority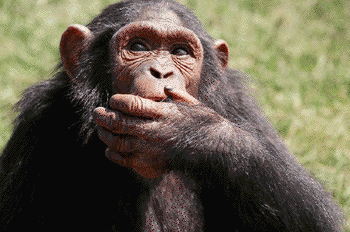 The Uganda Wildlife Authority (UWA) was established in August 1996 by the Uganda Wildlife Statute, which merged the Uganda National Parks and the Game Department. It is governed by a Board of Trustees appointed by minister responsible for wildlife.
UWA is in charge of management of 10 National Parks, 12 Wildlife Reserves, 14 Wildlife Sanctuaries and provides guidance for 5 Community Wildlife Areas.
MISSION STATEMENT
UWA's mission is to conserve and sustainably manage the wildlife and Protected Areas of Uganda in partnership with neighbouring communities and stakeholders for the benefit of the people of Uganda and the global community.
UGANDA WILDLIFE AUTHORITY
Plot 3 Kintu Road, Nakasero
PO BOX 3530
Kampala, UGANDA
Telephone: +256-41-346287, 346288, 346280, 346290, 348422, 346651, 344163
Fax:+256-41-346291
Email: uwa@uwa.or.ug
More details to come.
To be part of the delegation and join ATA,
contact ATA Headquarters:
347 Fifth Avenue, Suite 610
New York, NY 10016, Tel 212 447-1926, Fax 212 725 8253
E-mail: africatravelasso@aol.com, Website: www.africa-ata.org